Early retirement requires careful planning. Although Ireland does not mandate a retirement age, your employment contact is likely to state the time to take early retirement. Employees looking to retire early may have to build up a bigger fund that will help them through the extra years of retirement. Often, those who are at least 50 years old can start getting pension contributions.
Before you get your pension payments, it is imperative to decide how you want such payments to be made. In terms of retirement, you have some options. Consider the following.
Annuity
With this option, you get a regular income for a lifetime. Annuities are likely to be more suited for those who want to avoid possible risks and would choose a guaranteed retirement income. You will have to make three if you buy an annuity.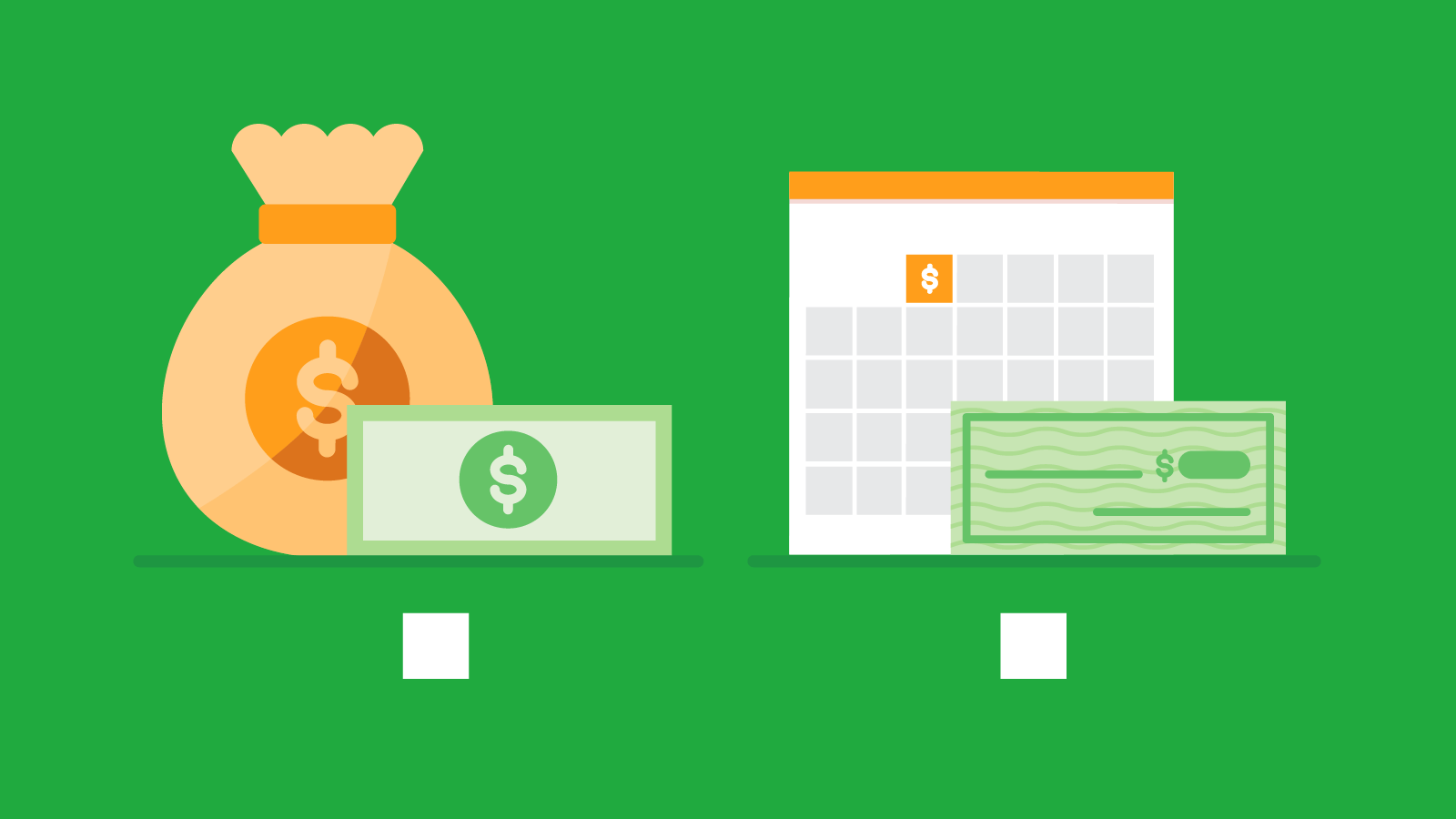 Joint or single life. A single life annuity pays you for the rest of your life only. But a joint life annuity involves paying your spouse a percentage of your pension when you die.

Guaranteed period. Including a guaranteed results in your pension being payable for a minimum of such period, even when you die during this time.

Level or escalating. With this annuity, your payments stay the same throughout your life. But an escalating annuity means that your payments will increase at a fixed rate on a yearly basis.  
Approved Retirement Fund (ARF)
This pension option lets you invest part or all of your pension fund following your retirement. You will make a decision on the kind of fund you wish to invest in and the risk that you are comfortable with. With this, it is still possible for you to withdraw from your fund on an ad hoc or regular basis. However, keep in mind that because your pension is still invested, the value may increase or decrease.
In order to set up an ARF, you need to have at least €12,700 guaranteed pension income every year or have €63,500 investment in an Annuity or Approved Minimum Retirement Fund (AMRF).
As time goes on, you can expect your pension requirements to change. Thus, before taking your pension out, see what kind of plan that would suit you at your present age. Contact your financial advisor to guide you towards the right plan for you age and specific situations.